Iron Core Services
From production to installation and maintenance, Iron Core offers end-to-end services to help you get your process mechanical running efficiently.

Process Piping Fabrication
B Pressure certified welders
Steamfitting/ Pipefitting
ASME B31.1 Power Piping
ASME B31.1 Boiler External Piping
ASME B31.3 Process Piping
ASME B31.5 Refrigeration Piping
ASME B31.9 Building Services Piping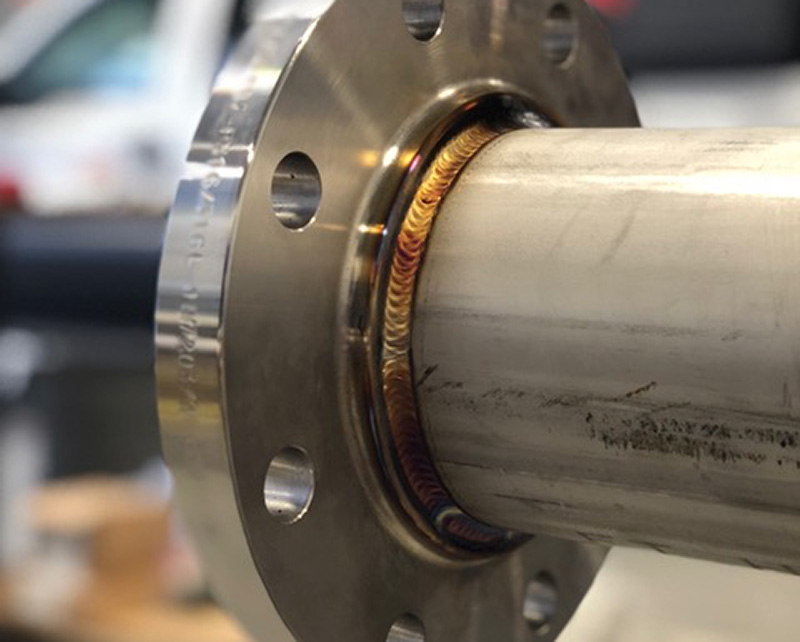 Services to help you shine
If you need to streamline, retrofit and maintain your process mechanical, Iron Core is ready to help. We partner with companies across industries to help them refine their mechanical and keep it running.
Refrigeration troubleshooting
ASME B31.5 Refrigeration Piping
Ammonia storage and distribution systems
Ice rinks
Cooling towers and chilled systems
Freezer tunnels
Maintenance and emergency calls
Industrial thermal systems
Request a Quote
We help commercial, industrial and oil & gas companies fabricate, install, repair and maintain mechanical systems they can trust.
Request a Quote
Contact Us