About Us
Based in Lethbridge, Alberta, Iron Core is a full-service process mechanical company. We work with partners in oil & gas, agriculture, food processing, underground utilities, new plant construction, commercial, heavy industrial, concrete/asphalt production facilities, and plant maintenance industries. In all industries, we build and maintain exceptional mechanical systems.
End-to-End Process Mechanical
To make your project as simple as possible, we offer end-to-end mechanical services that streamline processes and production to sustain reliable performance.
Your source for process mechanical products and services, we keep everything in-house, including boiler and pressure vessel manufacturing. As the sole boiler manufacturer in western Canada, we offer a unique solution for companies who want to work with a single supplier they know and trust.
No matter your needs, we work with you to create a solution that works.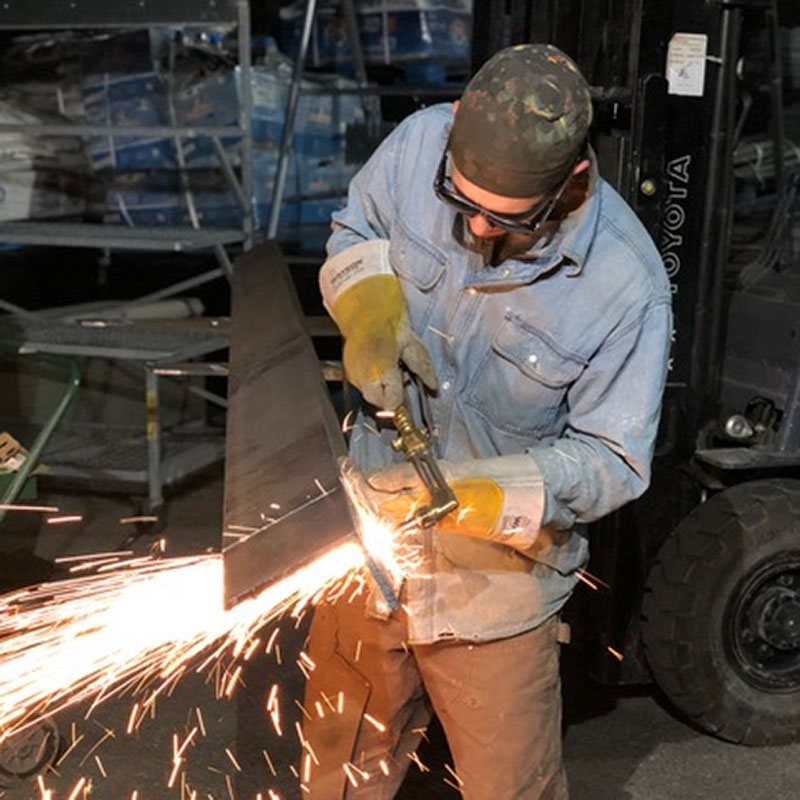 Our Team
We are extremely proud of the team we've gathered, from our office to the field. Through their hard work, attention to detail, and customer service, we've helped companies throughout western Canada install, repair, refine and redefine their processes.
Our Equipment
The heart of Iron Core is our 6,000 square foot shop on a full acre in Lethbridge, AB. Staffed with a team of experienced tradespeople, our shop has full fabrication capabilities and is complemented by a 3000 square foot chemical warehouse. For field work, we employ eight fully equipped portable welding rigs, as well as numerous service vehicles and multiple heavy duty trailers.
Our Safety
We are just as committed to the health of our employees as we are to getting the job done right. That's why all Iron Core staff are covered through the Workers' Compensation Board (WCB) and our company holds a generous liability insurance policy, including for hot-tapping. With full COR (Alberta Construction Safety Association) certification and industry-leading credentials, we go further with our Health and Safety Management System.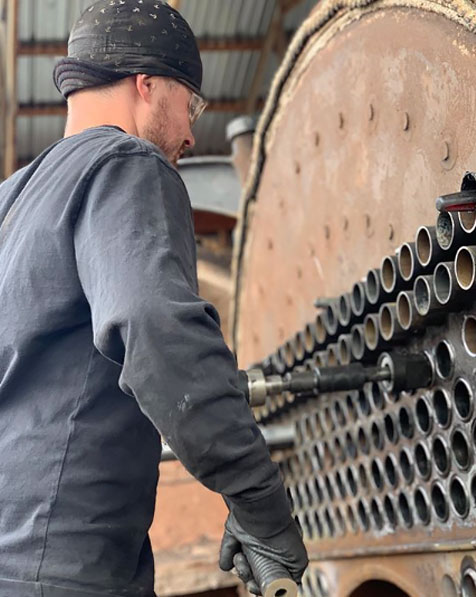 Iron Core is more than welders. To make sure every project flows smoothly, we have a diverse team that works with you to get the job done right, including:
Project managers keep everyone involved on track and on time.
Estimators set the scope and price of all new jobs, without surprises.
Quality assurance ensures the job is done right before letting our team clear out.
Procurement is dedicated to keeping all material in stock so jobs run smoothly.
Design and drafting creates an efficient blueprint for every job.
Subcontract engineers who offer their expertise on blueprints and designs.
Request a Quote
We help commercial, industrial and oil & gas companies fabricate, install, repair and maintain mechanical systems they can trust.
Request a Quote
Contact Us