SPECIALIZED SERVICES CALL FOR THE EXPERTS
Iron Core is the area provider for clients seeking hot tap services. Our hot tap welders safely tie into your pressurized system with zero downtime to existing pipelines all while maintaining the safety of your facility and your people. Throughout the process we maintain the safety and integrity of your system, following rigorous internal procedures and industry regulations.
Your hot tap project is secure with Iron Core. We have the policies, procedures and expertise to execute this highly specialized form of welding.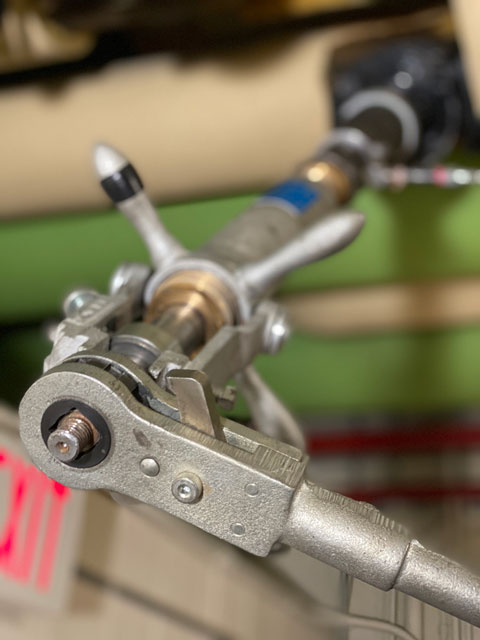 Iron Core Welding operates to the highest industry standards and has been certified with these organizations. We'd be happy to share Iron Core's complete listing of current ABSA and CWB permits – just get in touch.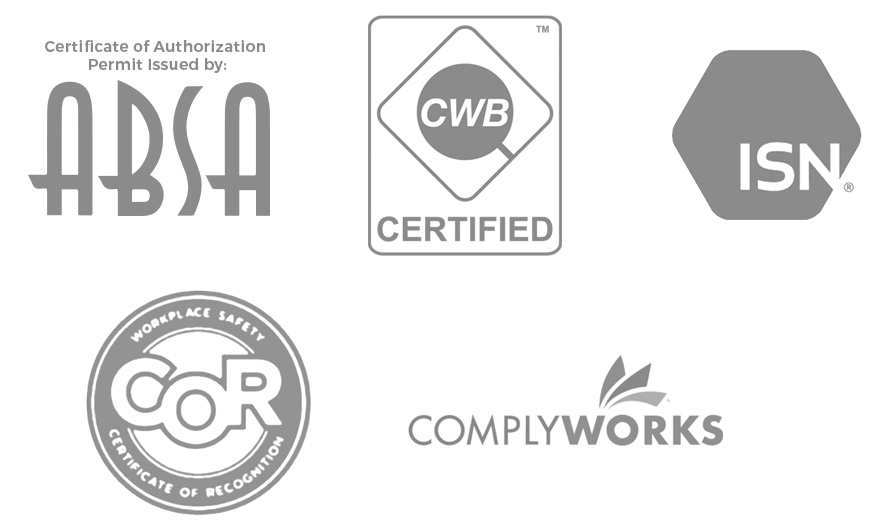 Your search for hot tapping services in Lethbridge ends at Iron Core Welding.  You no longer have to keep searching for hot tapping near me when searching for hot tapping and plugging services in Lethbridge.  Wherever Iron Core Welding operates, we are known not only for getting the job done right the first time, but also for our attention to detail and our superior execution in all welding jobs, not just hot tapping. 
If you are looking for hot tapping and plugging in Lethbridge, please browse our website.  And when you are ready for a company to provide hot tapping near me, please visit our contact page or give us a call at 403-942-2494.