YOUR PIPING SPECIALISTS
Pressure piping is a process vital to many industries, such as natural gas transmission, oil and gas services, manufacturing, food and beverage production and more.
Iron Core Welding is an Authorized Permit Holder with the Alberta Boilers Safety Association, and so is authorized to construct, repair and alter various piping systems such as ASME B31.1, B31.3, B31.5, and B31.9.
Our expert welders are certified and rigorously tested to ensure the safety and efficiency of your installation, alteration or upgrade. Our adherence to industry regulations and flawless paperwork ensures your project unfolds smoothly and meets all current construction codes.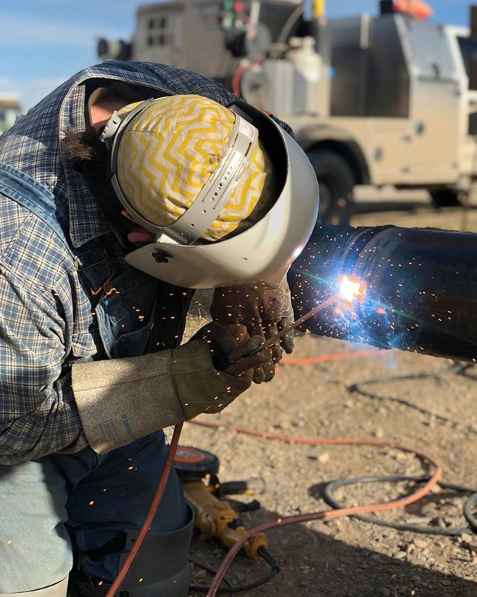 Iron Core Welding operates to the highest industry standards and has been certified with these organizations. We'd be happy to share Iron Core's complete listing of current ABSA and CWB permits – just get in touch.